Door/Frame Repair Solutions
Our Scar Plate converts door hole cut-outs into passage bore holes.
- Material & Finish: Satin Stainless Steel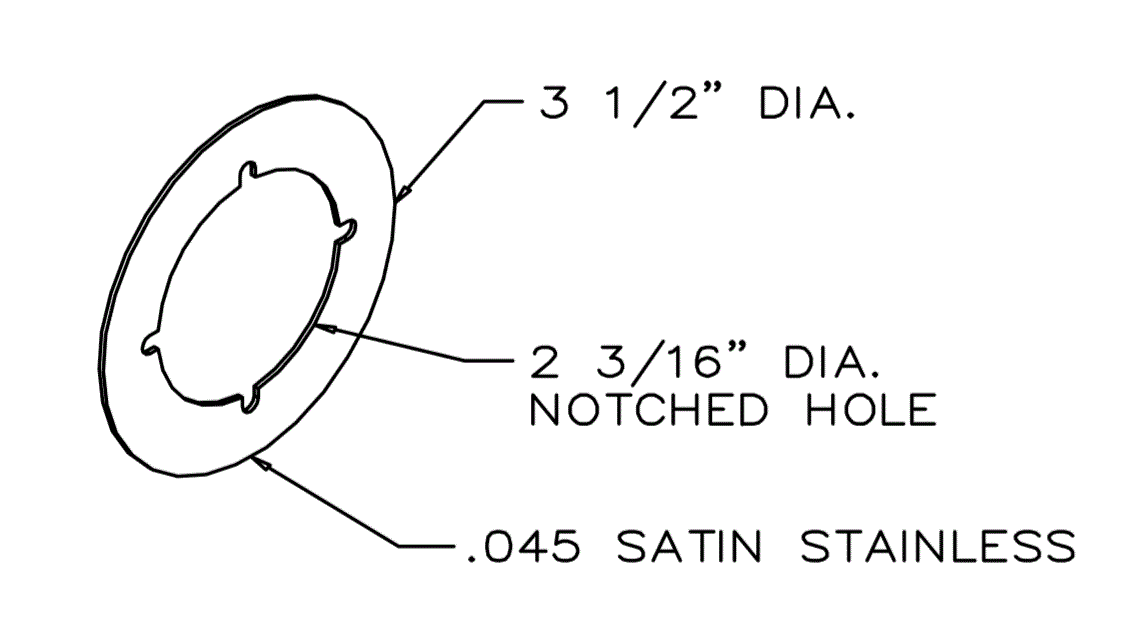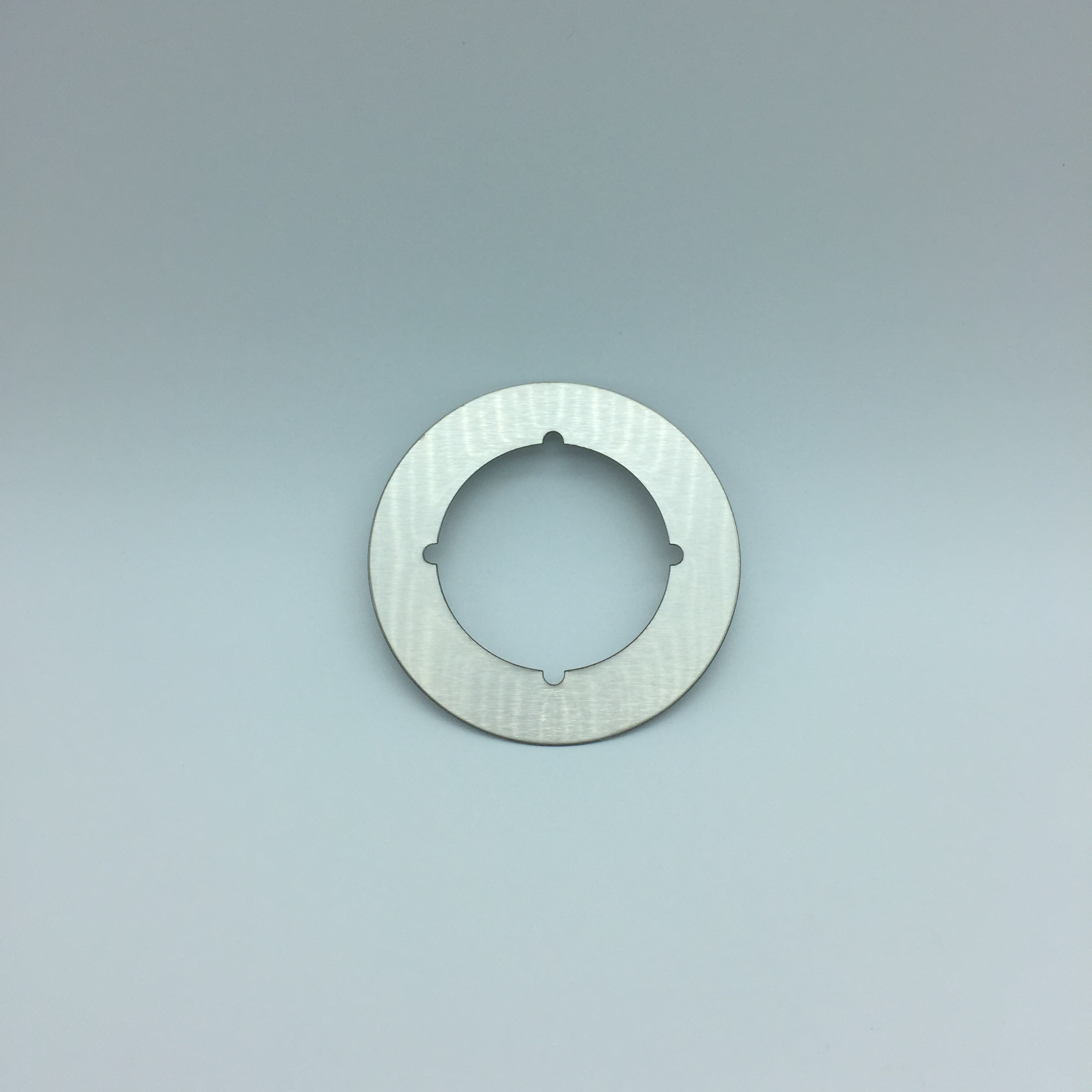 The Royal Arch Frame Reinforcement is designed to support a damaged wooden door frame by securing it into the frame.
- Material & Finish: Galvanized Steel, Painted White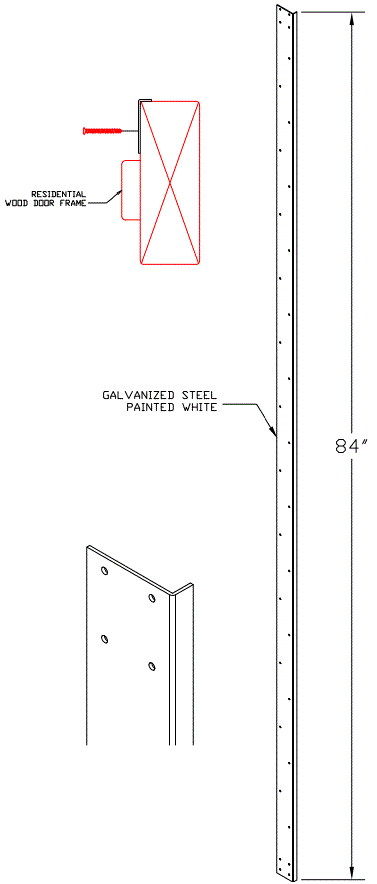 For re-use of Aluminum door frames, the Royal Arch Door Frame Latch Repair Kit creates a new latch.