Our locker bracket easily converts locker doors to a padlock system.
- Available in zinc plated finish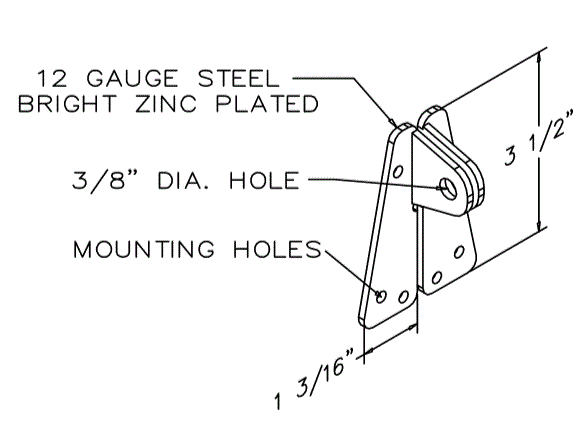 Our handrail brackets are designed to meet the National Building Code and can be painted to suit any design.
- Grey Primer (HBP)
- Painted White (HBW)
- Painted Black (HBB)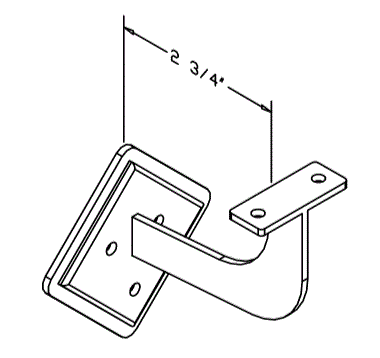 The Royal Arch Hitch Lock is designed for pintle hitches. This simple device is used to increase security and deter theft of trailers with use of padlock (Note: padlock not included).